We're Trident Building Renovation, and we're pleased you're interested in our work. We tend to work with people who want to improve their lifestyle or make more money from their property, so it's important you know you can trust us with your building. Here, you can find out more about us and our building background to demonstrate that we have the skills and expertise needed for a successful renovation.
WANT TO TALK TO US ABOUT YOUR IDEAS?
Simply fill in the form below and a member of our team will call you back within 24 hrs: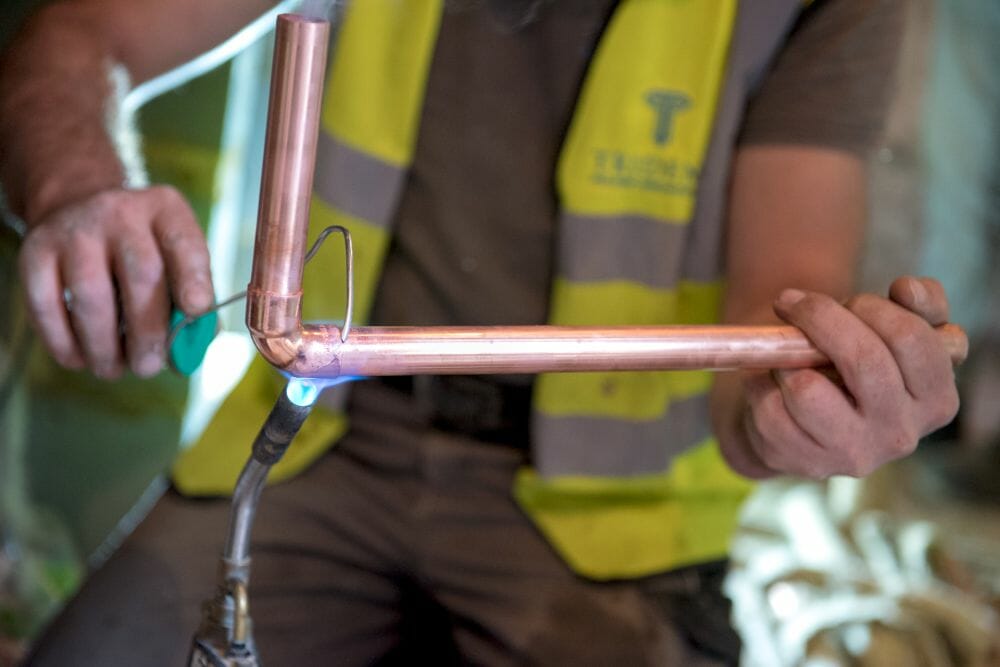 It's no easy task finding a builder you can trust, so once clients have found us they will often become clients for life. We have clients who always call on us if they need any project completed on their home, from building a new extension to fixing a leak. As a multi-skilled renovation company we are happy to take on projects of a various nature and we complete them all to the same high standards. This is what gives us the strong reputation we have amongst our clients. We hold keys securely for many of our clients, so we can complete work whenever needed.
Trident Building has been built up through word of mouth and we have never advertised since we started – most of our work has come through repeat business or personal recommendations. Our advertising is our last job, and we're only as good as that!
We are also well known in the building and architectural world. We have formed strong, ongoing working relationships with many architects and designers, so if they ever need renovation specialists to work with them on a project for a client, they know they can call us. For larger projects, we will be happy to submit a competitive tender for the work.
Integral to everything we do, health and safety is our primary concern whenever we are working on your property. See our health and safety policy for further details.
Contact Trident Building Renovation
to book a free consultation. We will review your property in person to ensure we know what will be required so we can give you an accurate quotation.