We are skilled woodworkers and can create joinery for any space. Bespoke furniture gives you flexibility and plenty of storage options, allowing you to make the most of the space you have and use it to its full potential. Whatever style appeals to you, be it modern and minimalist or traditional farmhouse, we can work to your brief to create the perfect furniture. All our furniture is installed by our team and is fully fitted to ensure it is strong and practical.
WANT TO TALK TO US ABOUT YOUR IDEAS?
Simply fill in the form below and a member of our team will call you back within 24 hrs: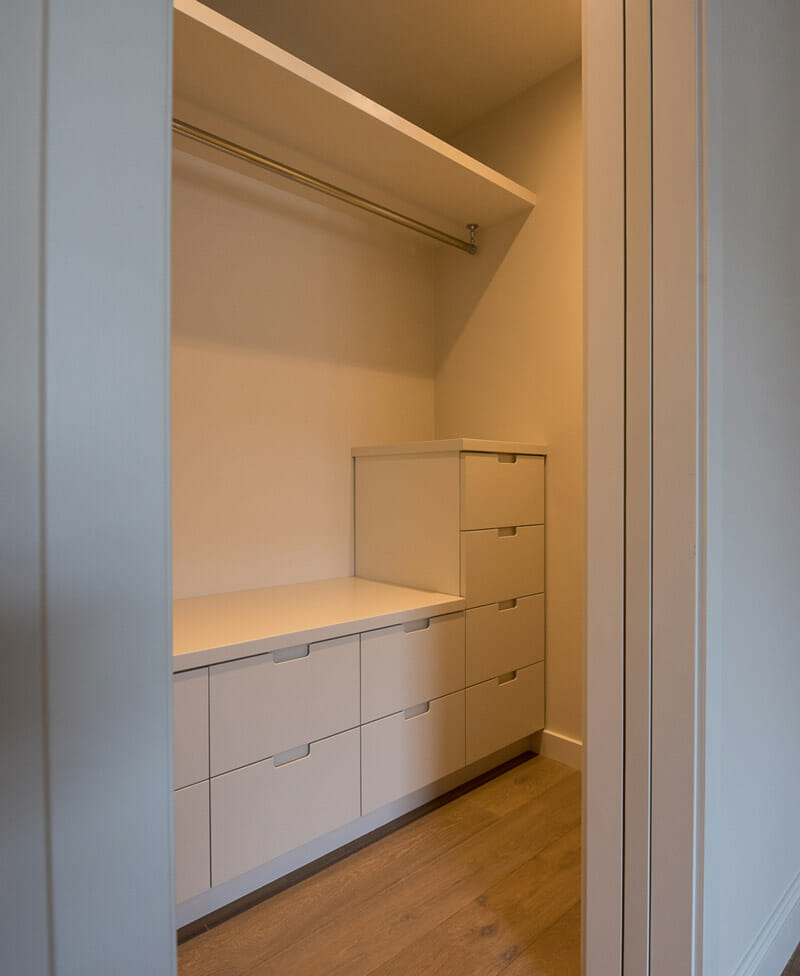 We are skilled woodworkers and can create furniture of all kinds. These are some examples of furniture pieces we regularly build:
Fitted wardrobes.
Bespoke interiors, complete with LED lights if required. Choose sliding or hinged doors.
Fitted cupboards.
We can fit bespoke cupboards in any part of the home, with tailor-made storage options.
Dressing rooms.
Walk-in wardrobes and furniture for dressing rooms, such as dressing tables and chests of drawers.
Console tables.
Made to any size and any specification, a console table is a practical and decorative addition to the home.
TV units.
Choose the storage options to suit you with various drawers and shelves, all well ventilated for appliances.
Bookshelves.
Bespoke bookshelves that can be full or standard height, fitted for robust and strong storage.
Doors.
We can make door sets in any configuration, in any size, for any part of the home. Choose your design and colour.
Shelving.
We can install floating shelves or larger shelving units, made to measure to meet your storage preferences.
Want something a little bigger, like a log cabin, summer house or treehouse? We can accommodate your needs. Bring plans to us, or consult with our recommended architect before we begin work. We will ensure the project works to your full specifications and you are left with a structure that fully meets your needs.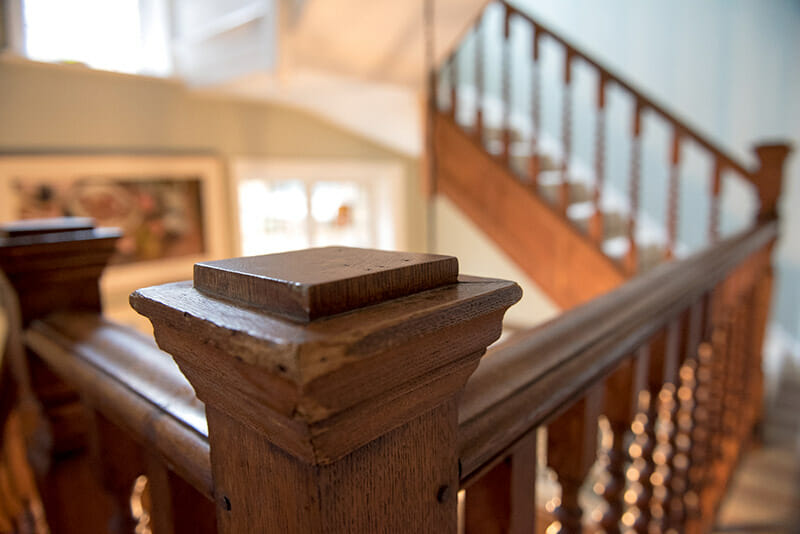 If you want to personalise your home, then standard furniture simply won't be good enough. You need to go just that little bit further if you want to achieve the appearance you want. Why spend money on renovating, carefully selecting your property design and finishes, just to choose furniture that isn't going to complement it?
Bespoke joinery is:
Made to measure.
Your furniture will fit your space perfectly, giving you maximum storage, with no awkward spaces of gaps.
The colour of your choice.
We can colour match to other furniture items or you can select your finish for something unique.
Made to your specifications.
If you know exactly what you want, this is the option for you. Tell us, and we can create it.
Completely unique.
If you want something a little bit different, like a log cabin or treehouse for your garden we can create that too.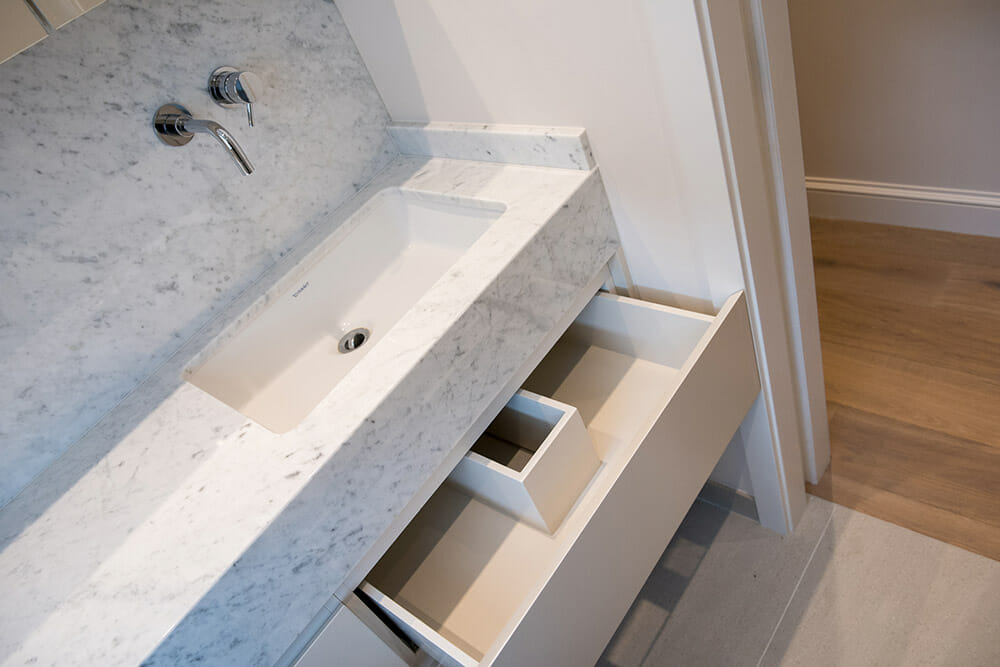 Take a look through our gallery for some inspiration, seeing what we have created previously to help you envisage your own new furniture.
Contact Trident Building Renovation to book a free consultation.
We will consult with you in person and come and measure up ourselves, ensuring we can give an accurate quotation and produce the very best results for you as our client.