We all want to make the most of the property we have – adding value is a better option than moving house. There may be more options than you realise, and if you have a basement this can be an excellent way to improve your living space and increase the value of your home. It doesn't matter what condition the basement is currently in; it's our job to make sure it is safe, usable and is adding as much value for you as possible. You can dig down further, lower the basement, even dig out a basement from scratch… As soon as you have the correct planning permission, we can make it happen.
As experienced renovation specialists, we are the ideal team to carry out your basement conversion. We will be able to work with your existing plans, transforming your basement space into an integral part of your home. With basements, you can never quite be sure what you will find, so you need an experienced team to work around any issues. We can be that experienced team – we have helped many homeowners before you to create newly refurbished basement rooms as well as entire basement flats, and we want to do the same for you.
WANT TO TALK TO US ABOUT YOUR IDEAS?
Simply fill in the form below and a member of our team will call you back within 24 hrs: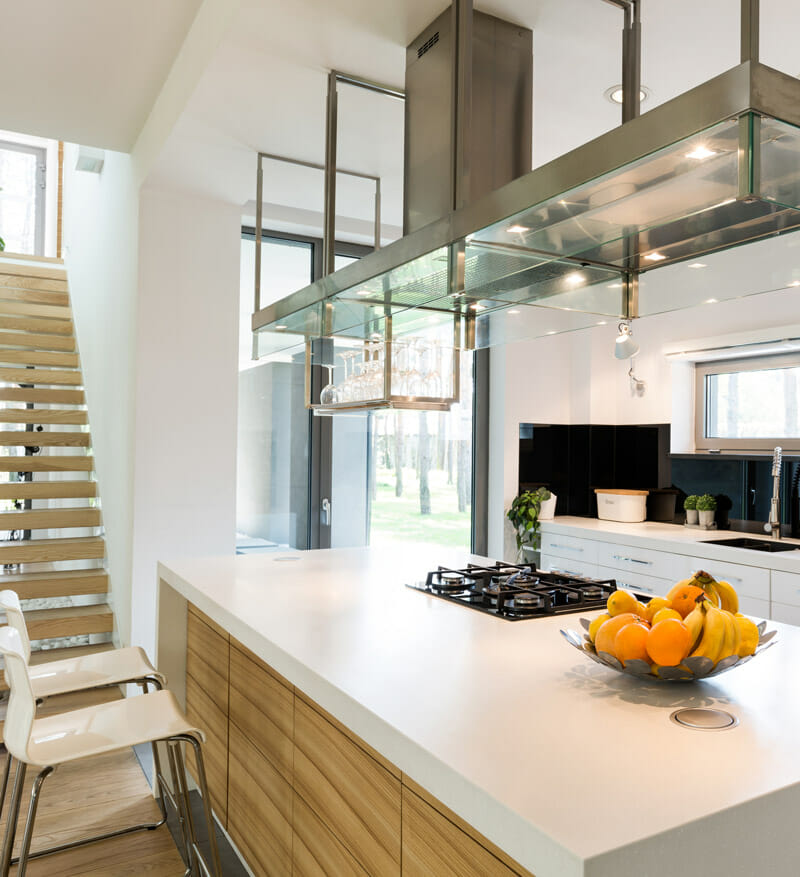 Basement conversions are completely unique. We work to specific designs to ensure each basement we convert will give you exactly what you want from it.
We work closely to architectural plans.
Simply provide us with your plans and we will work to them, ensuring your basement conversion meets (or exceeds) your expectations.
We can recommend an architect if needed.
If you are still in the planning process, we are happy to recommend the skilled, professional architects we work alongside.
Full structural work ahead of your project.
Basements need to be reinforced and stabilised. We dig down and underpin the basement to make sure it is structurally sound.
A high-end, premium aesthetic finish.
We never compromise on aesthetics – as specialists in premium property services, we ensure work is finished to the highest standards.
An expert, highly reliable service.
We have completed many high-standard basement conversions and can do the same for you, working closely to your plans.
Free consultations and full quotations.
Written quotations are emailed to you following an on-site consultation, so we can be completely accurate.
We work with homeowners who have various property styles, creating basement spaces that will suit them down to the ground.
We also work closely with a number of architects, planners and designers. We will be happy to tender for projects, so please let us know if you would like us to complete your tender form. Trident is the chosen renovations company for many London-based professionals, and we have forged strong working relationships in our field.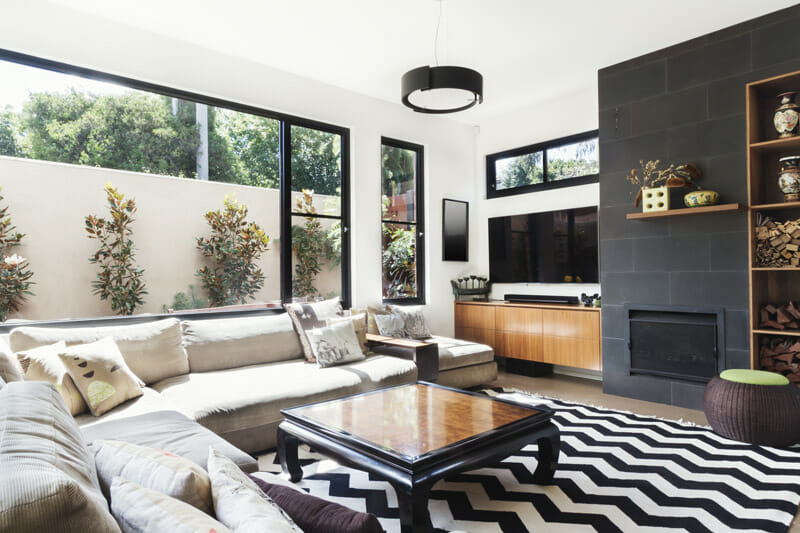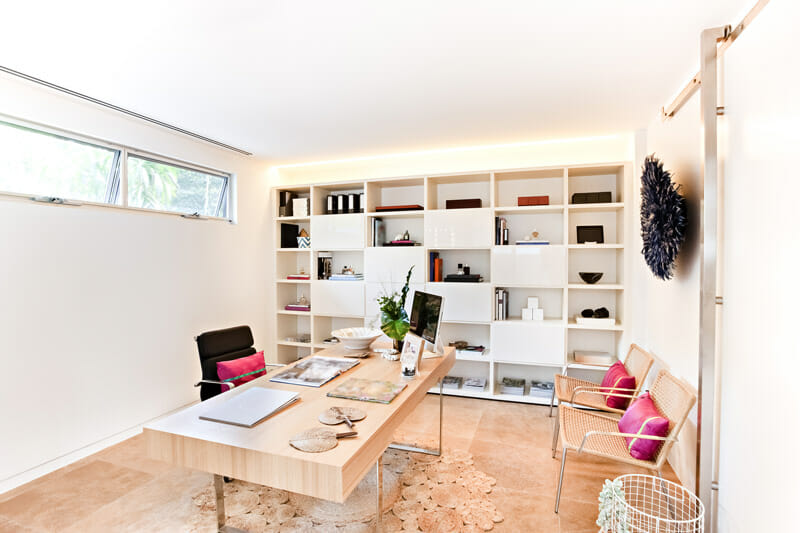 Take a look through our gallery for some inspiration and to find the style of basement conversion that will suit your home.
We can help you realise the potential in your basement.
Our gallery
Contact Trident Building Renovation to book a free consultation.
We will review your property in person, ensuring we know what is required so we can give you an accurate quotation.