Many homeowners like you are looking for ways to maximise their space. One of the most popular options is a loft conversion, which will utilise the redundant space in your roof to make it into an integral part of the home. It is an excellent way of making more use of the space you have available, taking away the need to move house in order to gain more space. It can also add value, so if you are thinking of moving home in the future, a loft conversion can help you secure a good price for your property.
We are experienced renovation specialists and it is our job to make sure your loft conversion is everything you want it to be. We most often work with existing plans from architects, once our clients have obtained planning permission, but if you are at an earlier stage in the process and would like some advice on how to begin, we can put you in touch with trusted architects who we work with on a regular basis. A loft conversion isn't always a smooth process, so you need the right team in place to carry out the task. With our renovation experience and knowledge, we can be just the team you need.
WANT TO TALK TO US ABOUT YOUR IDEAS?
Simply fill in the form below and a member of our team will call you back within 24 hrs: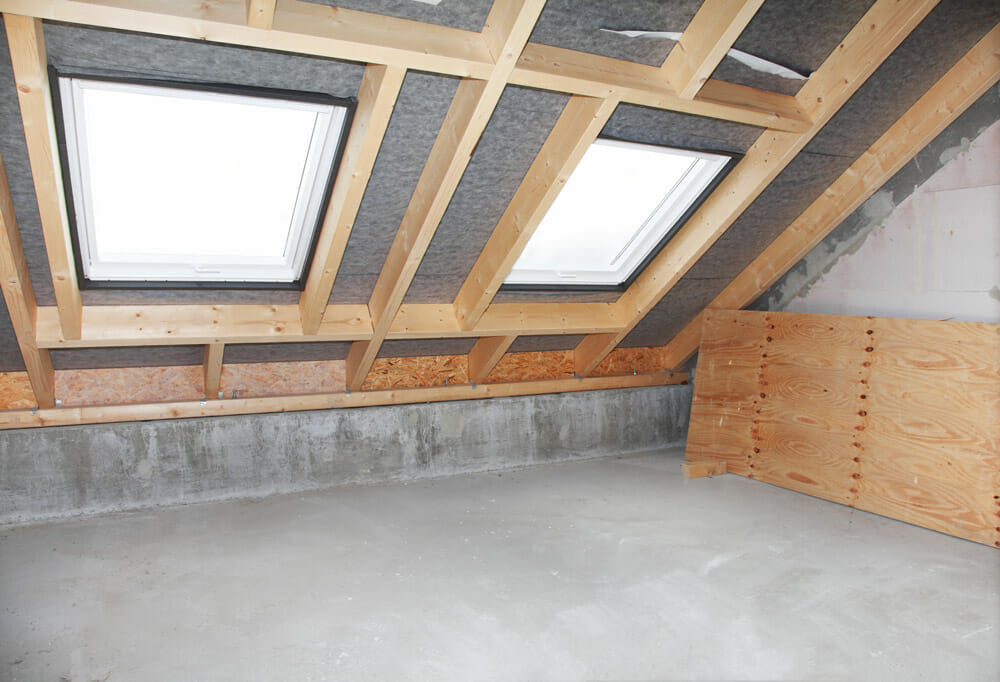 A loft conversion service

When undertaking any loft conversion service, we work closely with the client to ensure we create a finished product that is perfect for your needs.
We can carry out both structural and aesthetic work.
This ensures the property meets your specifications and looks great at the end.
We ensure we achieve a premium finish every time.
We are high-end renovation specialists, creating a stunning, bespoke finish.
Accurate quotations are given following a consultation.
Our quotes are given after an on-site visit and discussing your plans.
Your loft room looks just how you imagined it.
We work closely to your plans to make sure your room looks how you want it to.
These are the most popular types of loft conversion in the UK:
Dormer.
A squared off section is built onto the side of the loft to give it a more uniform shape.
Hip to gable.
A sloping roof is changed into a flat gable to increase space inside the roof.
Mansard.
This requires more changes to the property, with a flat roof and back wall added on.
For some types of loft conversion, such as a dormer conversion, you may not need planning permission. The best way to be sure is to consult with an architect – we will be happy to recommend people we work alongside if needed.
We work with other professionals on conversion and renovation projects.
Please send us a tender form to complete.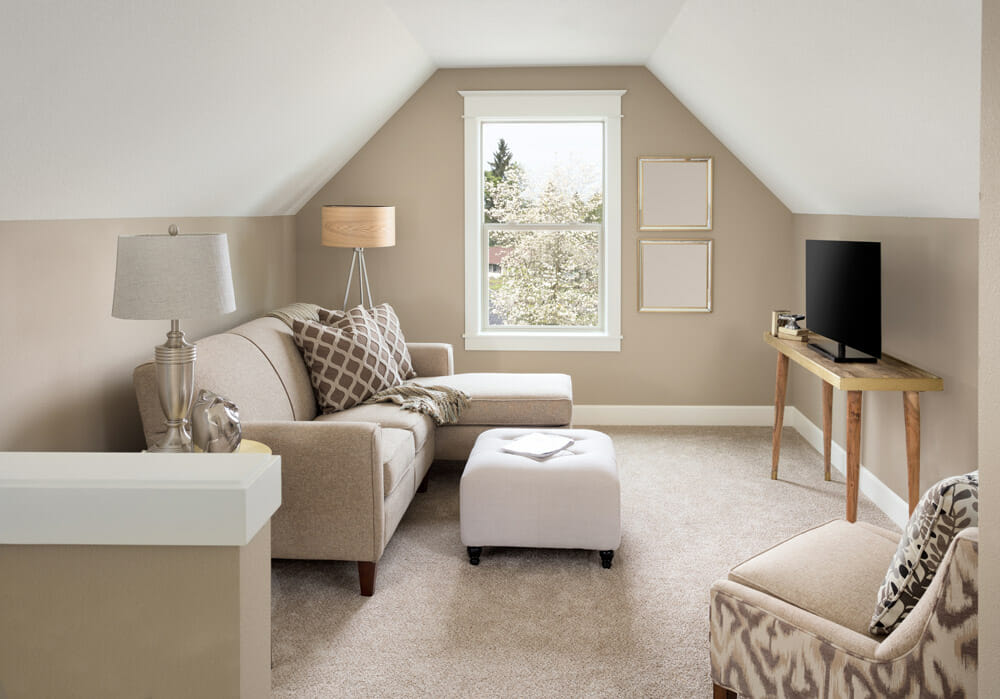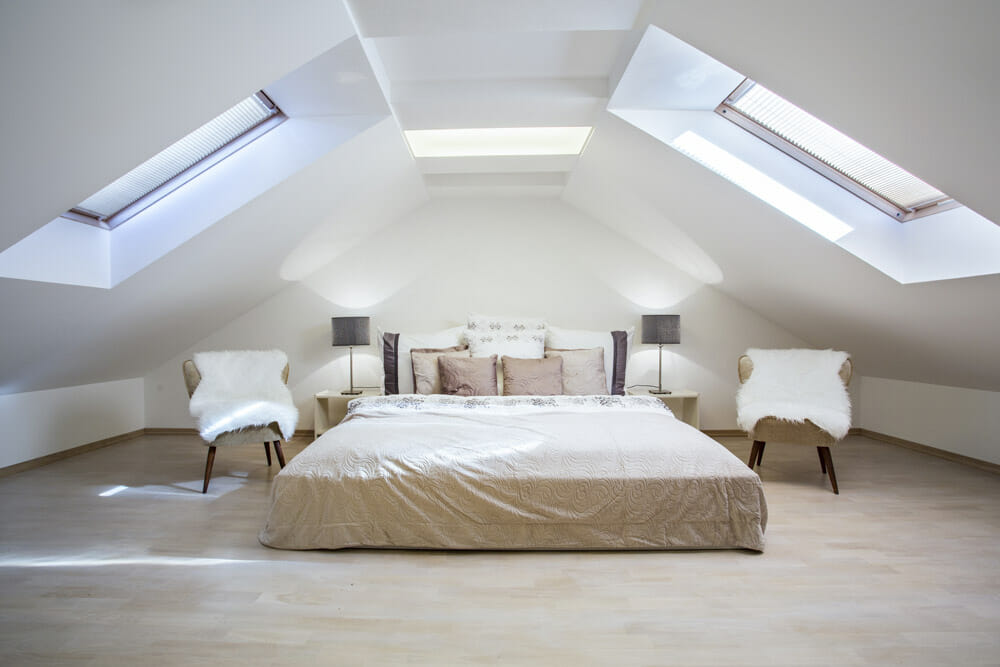 Take a look through our gallery for some inspiration and see how you could use your loft space.
We can help you realise the potential in your loft.
Contact Trident Building Renovation to book a free consultation.
We will review your property in person to ensure we know what will be required so we can give you an accurate quotation.