We are much more than just kitchen fitters, creating bespoke designs and making home improvements that change your way of life. We can extend your kitchen, refurbish it with a whole new interior, or simply tweak the current design to make better use of the space you have.
Whatever we do within your kitchen, it is done with you in mind. We ensure we meet your needs fully and create a space that is in equal parts practical and beautiful. Choose from a traditional, modern or classic kitchen style, picking premium features like range cookers, under mounted stainless steel sinks and granite worktops if you want that touch of luxury.
WANT TO TALK TO US ABOUT YOUR IDEAS?
Simply fill in the form below and a member of our team will call you back within 24 hrs: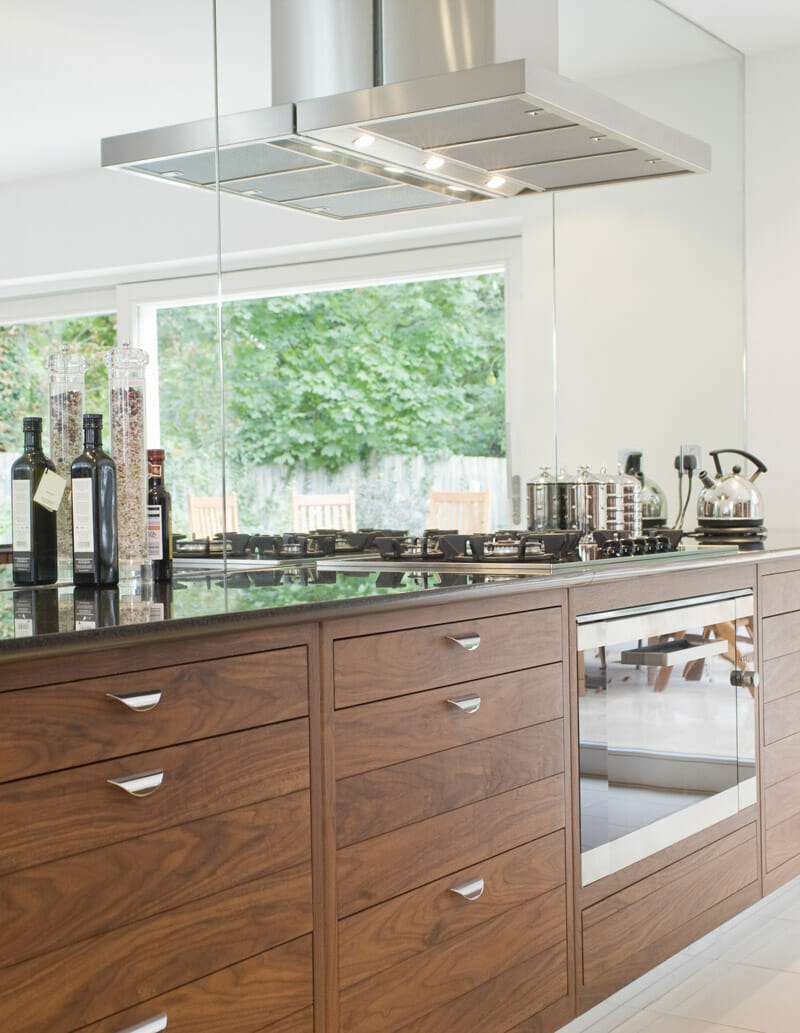 For us, a kitchen renovation is more than just fitting some new units and appliances – it is about offering you a space that is completely bespoke, will add value and will improve the way you live your everyday life.
We work with:
Homeowners.
Many homeowners choose us to design and install their kitchens because we will make the best use of their space and ensure the kitchen is finished to the very highest standards.
Landlords.
We can install a kitchen that will boost the value of your home within the rental market. With quality appliances and new cabinets, a kitchen makeover can help you maximise your rental income.
Professionals.
We work with designers and architects, completing tenders for projects which will often involve complex structural work. We have ongoing relationships with many other professionals.
As part of a kitchen renovation service, we can offer:
Planning and design.
We can produce CAD designs to help you make the best use of your space. If you have an existing design, we are just as happy to use this.
Kitchen extensions.
Want a bigger kitchen space? Many of our clients do, so we can also complete a single-storey extension to build you a bigger kitchen.
Bespoke units and furniture.
We can use standard units, or we can make you personalised ones designed to fit your space perfectly and maximise your storage capacity.
Electrical installations and plumbing.
We engage and project manage trusted contractors where needed. We work with them regularly and are fully accountable for the quality of their work.
Decorating and finishing.
Choose the perfect look and finish for your kitchen, including worktops, splashbacks, flooring, wall colour and cabinet frontals.
Many clients choose us to design and install their kitchens – we are trusted professionals in the kitchen renovation field.
We maximise space.
We can create designs and advise on clever, bespoke ways to use space so you can make the most of it.
Architects on recommendation.
Considering a kitchen extension? We work closely with other professionals and can recommend architects.
Work closely to plans.
If you have existing plans, we work to them, paying close attention to detail and bringing your kitchen to life.
Free designs and consultations.
We will survey your kitchen space and provide a CAD design and full quotation, free of charge.
Expertise in our field.
We are renovation experts and will design and fit your kitchen beautifully, in keeping with your vision.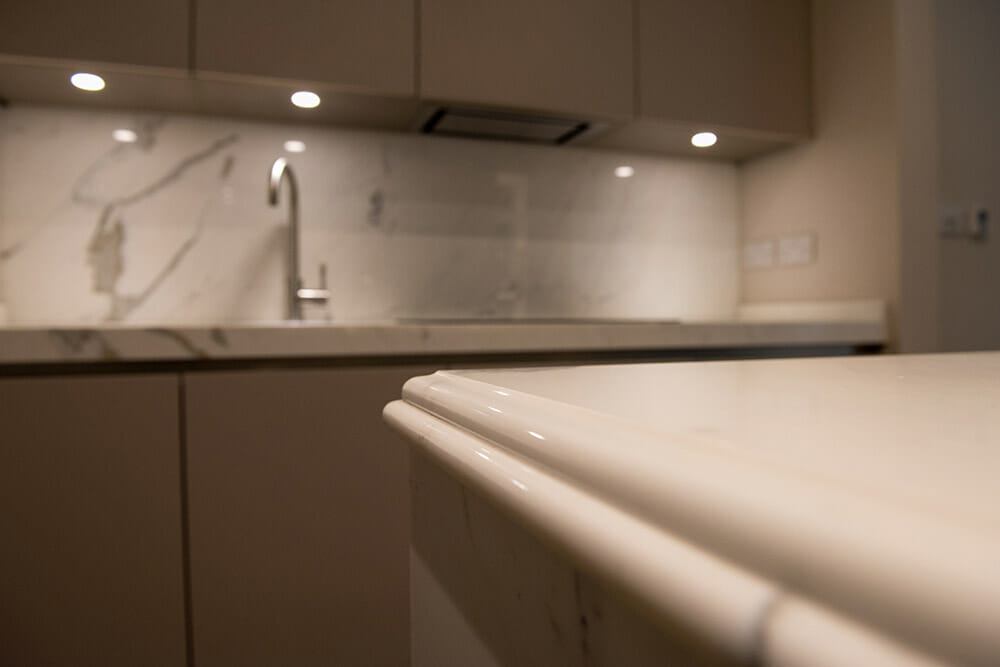 Take a look through our gallery for some inspiration, and begin dreaming about everything you want your new kitchen to be.
Our gallery
Contact Trident Building Renovation to book a free consultation.
We will review your property in person, ensuring we know what is required so we can give you an accurate quotation.