As property experts, we are in an excellent position to offer ongoing maintenance to our clients. Our skills in the building and renovations industry have equipped us with everything we need to provide an all-round service, taking care of anything from electrical maintenance, to plumbing, to fixing some uneven plastering.
We are a team of committed professionals, dedicated to doing what is right for you and your property. This is why we have so many long-standing clients and so much repeat business. Plus, our clients are happy to recommend us to their friends and family.
WANT TO TALK TO US ABOUT YOUR REQUIREMENTS?
Simply fill in the form below and a member of our team will call you back within 24 hrs: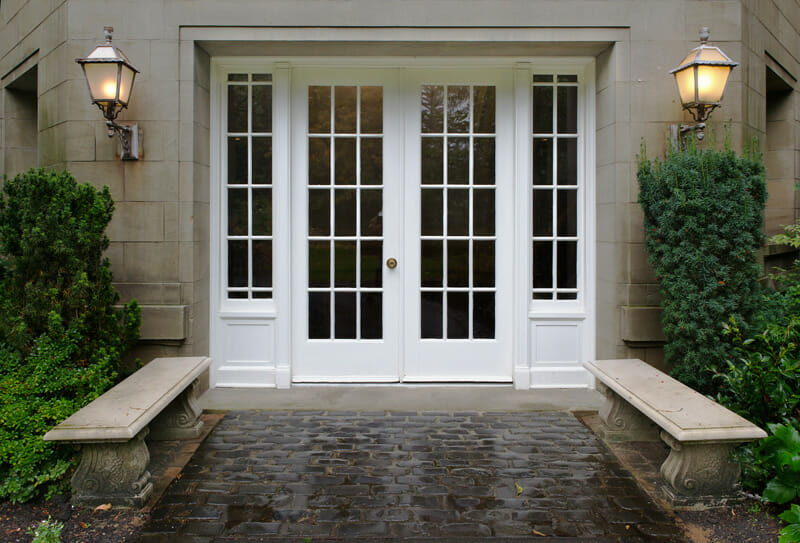 We will always be here for you if something isn't quite right with your property. Many of our clients have remained with us for years, and we have done everything for them, from basement conversions through to an electrical repair in another part of the home. If you have worked with us previously and need some advice or a quote for a maintenance issue further down the line, please don't hesitate to get in touch.
Do you require maintenance on an ongoing basis? We can help, providing a fast response and efficient service when you experience a problem with your property.
This service will suit:
Business owners
Landlords
People with multiple properties
Office owners and managers
Property managers
Please submit your request to us and we will be in touch to discuss how our ongoing maintenance contracts could work for you. This isn't a one-size-fits-all service, and we will create a package to ensure it includes the services that you need.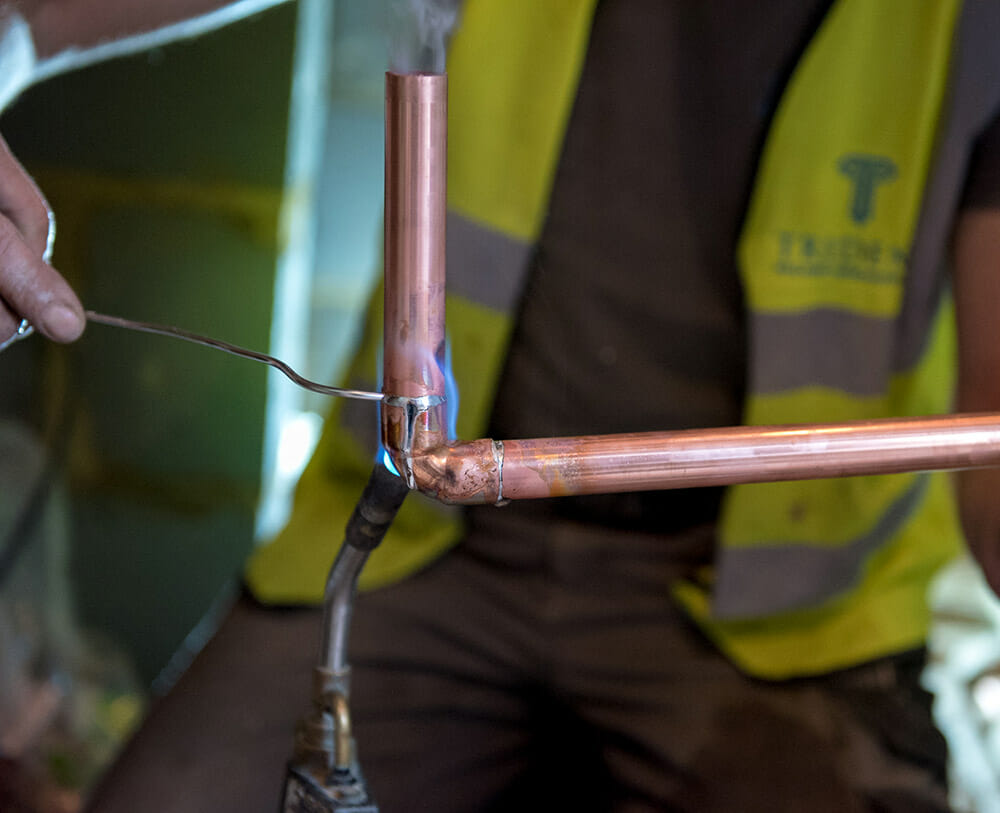 As an experienced all-round building and renovation contractor we can offer you various kinds of maintenance dependent upon your requirements.
Our most popular maintenance services include:
Plumbing
Electrical maintenance
Plastering
Woodwork
General property upkeep – clearing drains, small repairs, etc.
Handyman services – general DIY and odd jobs
If you would like a quote for your maintenance work, please just ask. We will give a full quotation for all work upfront, so you know what you will be paying ahead of time.
We make sure the experience of working with us is always simple and efficient, providing a trustworthy and reliable service that will suit all customers and their needs.
Full quotations upfront.
We send you a written quotation for the work we will be completing, so you know all costs before work commences. This is sent over to you by email.
A flexible approach.
Our team of experienced in-house building contractors can deal with all kinds of maintenance requests, from large, complex projects to small, odd jobs.
Organised and well managed.
Whether you have a large project or you take out a regular maintenance contract, we look after all logistics and have a big enough team to handle all your requests.
A neat, high-end finish.
Any work involving the aesthetics of your property will be finished to the highest standards and in keeping with the rest of the building.
Contact Trident Building Renovation to book a free consultation.
We will review your property in person, ensuring we know what is required so we can give you an accurate quotation.