Extensions are more popular than ever before, as property prices rise and families want to get more out of their homes without having to move. An extension will give you options for improving your home and can change your way of life, giving you more freedom and flexibility.
We are property extension specialists, working to your requirements to improve your home and give you more beautiful, useable, flexible space. Whether you know exactly what you want from your extension, or you need some help visualising it, we can step in. We will work with your existing planning permission and designs or, if required, we can recommend architects that we work with on a regular basis.
WANT TO TALK TO US ABOUT YOUR IDEAS?
Simply fill in the form below and a member of our team will call you back within 24 hrs: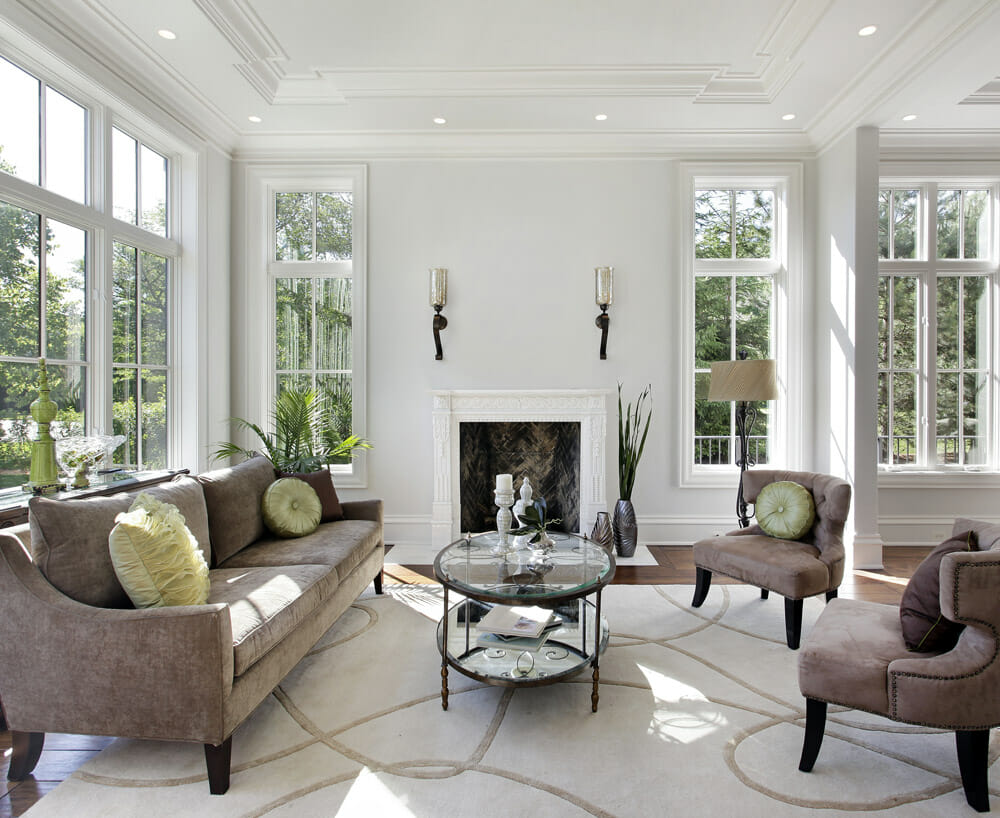 Extensions come in all shapes and sizes and will be adapted to you. These are some of the most popular types of extension we build for our clients:
Single-storey extensions.
These can be added onto the side or back of a property to expand its footprint, giving you an extra room or a larger open-plan space.
Double or multi-storey.
We can build up as well as out, or if you have an existing single-storey extension, we can build an extra storey onto this as well.
Garage or outdoor building renovations.
We can turn outbuildings into a useable part of the home, carrying out all brickwork, insulation and roofing requirements.
Conservatories, orangeries and glass rooms.
Choose a traditional structure or a more seamless glass room, adding to your home and opening it up.
We can adapt our service to meet your specific needs, creating an extension that is perfect for you and really adds to your home.
We work with your plans.
Provide us with plans from your architect, and we will make sure they come together just as you have envisaged.
Architect recommendations.
If you want to work with us but need plans drawn up first, we can recommend one of the excellent architects we work alongside.
Free consultations.
We will visit your property and consult your plans in person, allowing us to give you an accurate quotation. This is sent to you via email.
An end-to-end service.
We fully manage all work, and any external contractors like electricians, so the project is simple and convenient for you.
Flexibility and expertise.
Our experienced team work to your specifications and we can tailor our approach to suit any style or size of property.
A luxury finish.
We ensure all building work is finished to the highest standards, complete with any electrics, plumbing or decorating you need.
We work with homeowners who have properties of all shapes and sizes, building extensions that will suit their homes down to the ground.
We also work with architects, planners and designers, tendering for projects and working to your specifications for your clients. We often form ongoing relationships – we have worked with certain architectural practices for many years.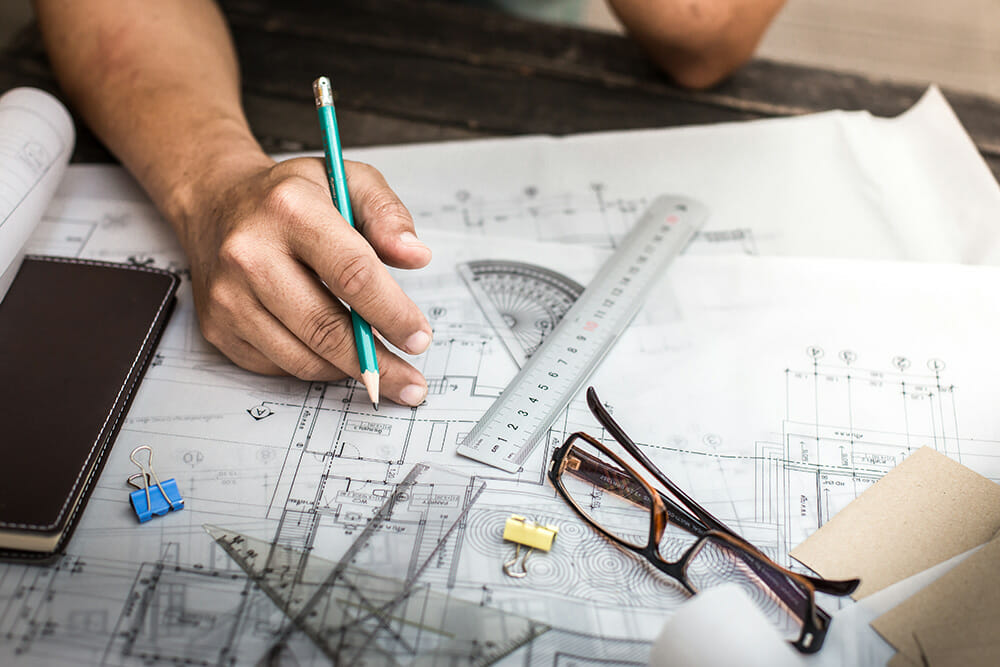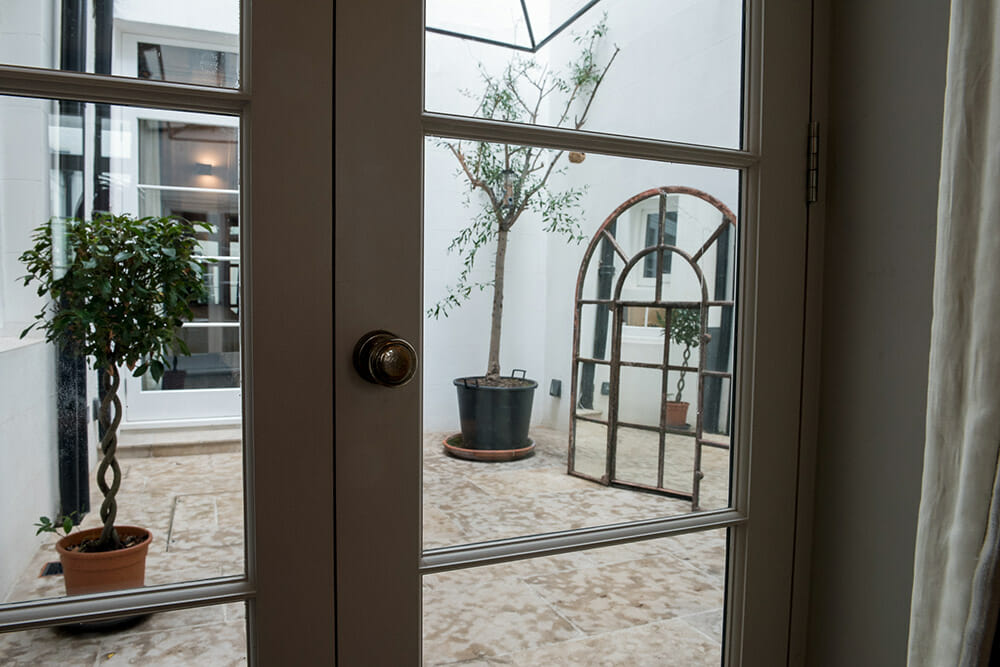 Take a look through our gallery for some inspiration and to find the style of extension that will suit your home.
Our gallery
Contact Trident Building Renovation to book a free consultation.
We will review your property in person, ensuring we know what is required so we can give you an accurate quotation.